11 Inspiring Garage Remodeling Ideas
Want to add on without adding on? Converting your garage to living space may be the answer with these garage remodel ideas. And see how folks are

reinventing living rooms

, too.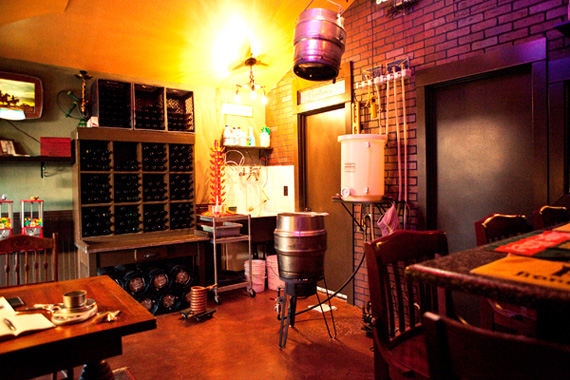 Home Brewed
Where do some of the country's best micro breweries get their start? Usually as home brews in a converted garage (the federal government allows up to 200 gallons of home brew in households with two or more people). This little brewery features pub comforts with a bar, TV, and even a stained
concrete floor
. To guard against unwanted temperature changes, you'll want to
insulate your garage door.
Credit: Brian Evans Photography
See All Slideshows


Read more: http://www.houselogic.com/photos/garages/garage-conversions/slide/home-brewed/#ixzz3X6LRey8d
Follow us: @HouseLogic on Twitter | HouseLogic on Facebook